Curt surprised me with a birthday present last night, and boy was it a surprise because my birthday isn't until March. Exactly a month out, actually. He gave it to me after a long night, so I didn't get to play much with it last night. Today after we got back from church I hopped right on and started downloading widgets and other fun things to play with.
I also finally put some pictures from my camera onto my computer, they've been hiding for too long.
... the first socks I knit. I finished these awhile ago, with a pattern from the book
Hip to Knit
. The yarn is Trekking XXL colorway 80.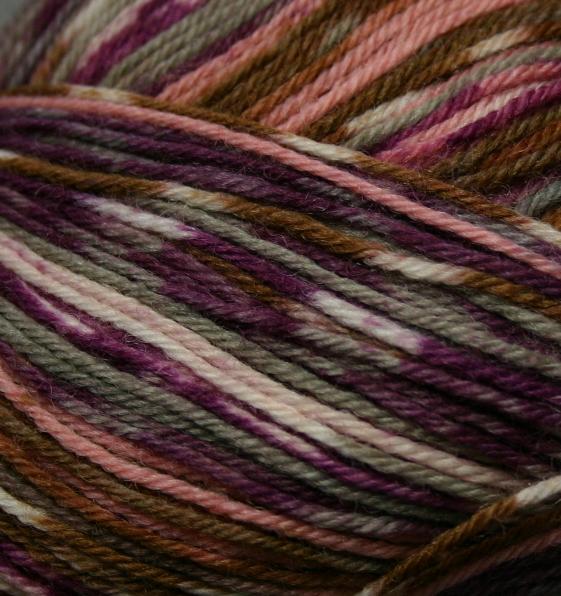 While I was knitting Finnegan joined me, he dozed off while I finished them up. I think he was jealous that I wasn't making them for him.